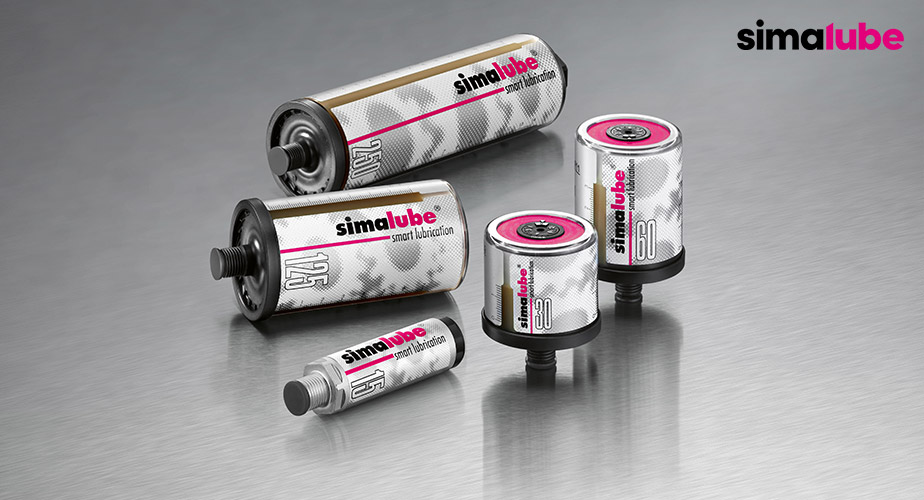 Availablein 5 sizes,simalube supplies various lubrication points with lubricant around the clock.Day in,day out–for up to one year.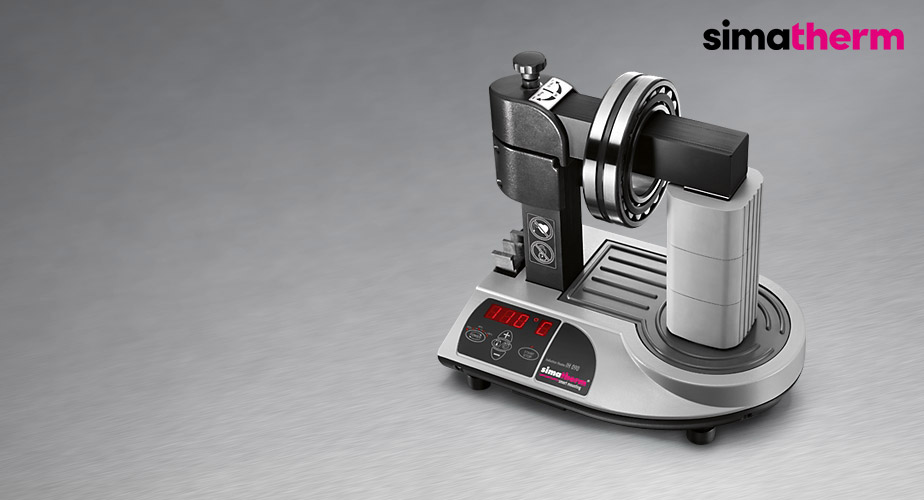 With simatherm induction heaters, rolling bearings and other ring-shaped metal parts can be heated in a highly efficient manner.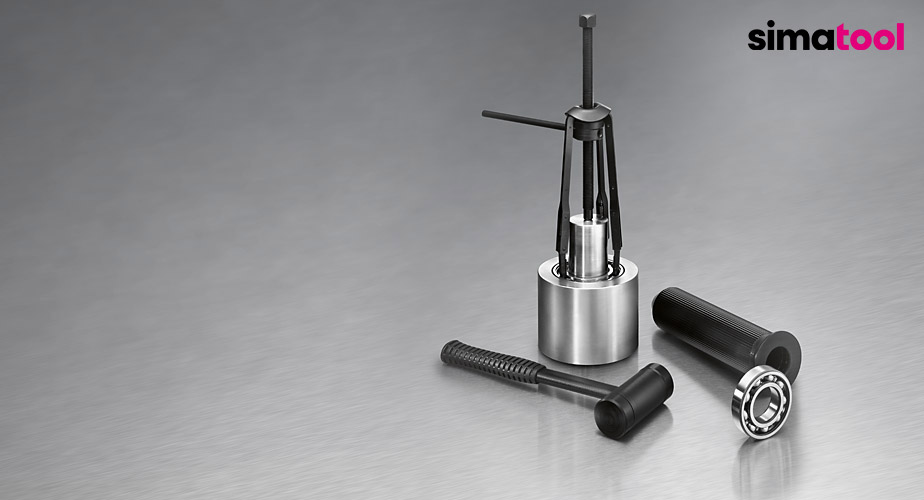 All over the world, they are successfully used in the machine industry, maintenance workshops and almost all other industries.