About the products
Our idea of reliability
Continuous lubrication ensures cost savings and high operational reliability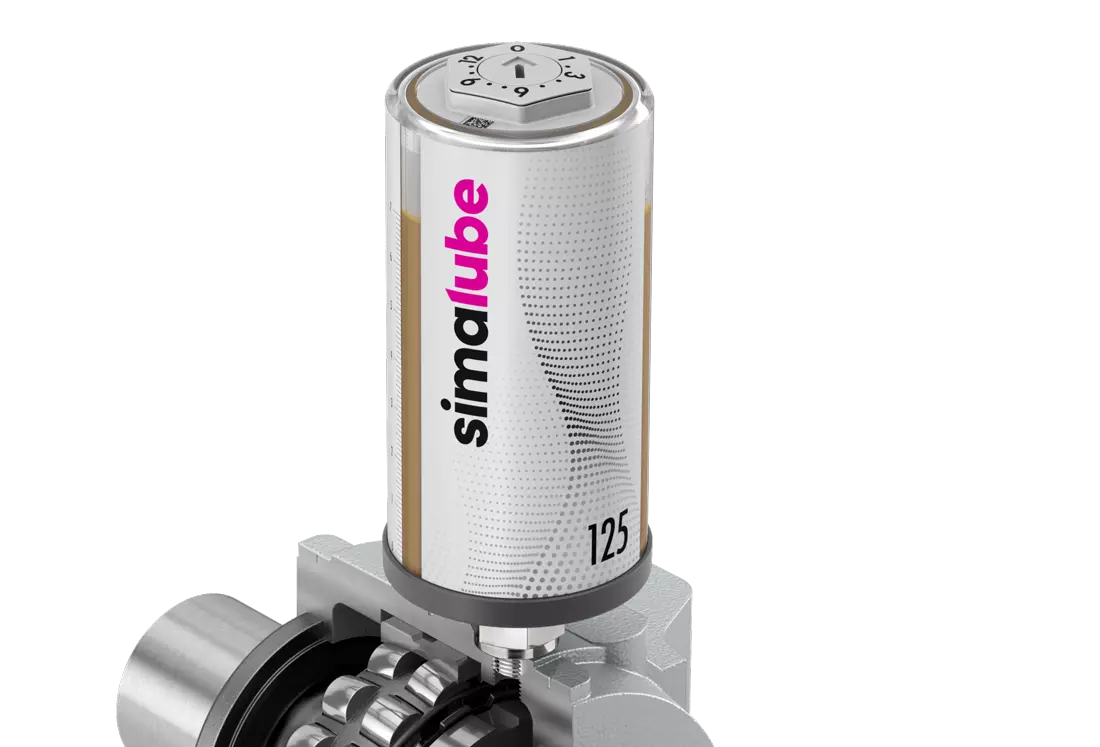 About the products
simatool Toolsets
High-quality tools for mounting and dismounting bearings and seals


About the products
The lightest portable induction heater in the world
simatherm induction heaters are the perfect solution for clean and economiical mounting of rolling bearings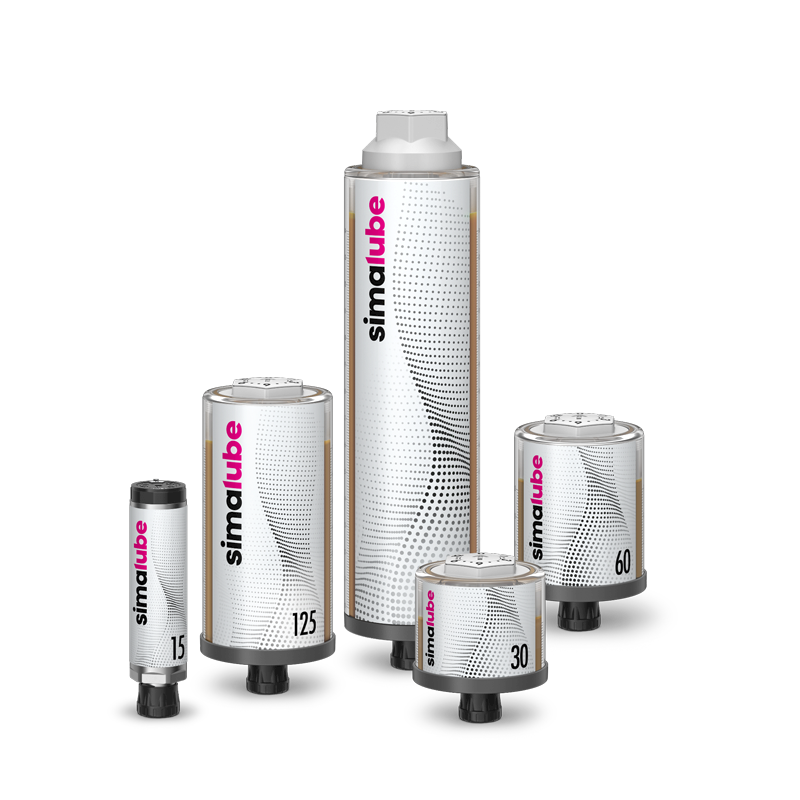 simalube
Lubricator
The automatic lubricator simalube, available in five different sizes, supplies grease or oil to lubrication points of all kinds.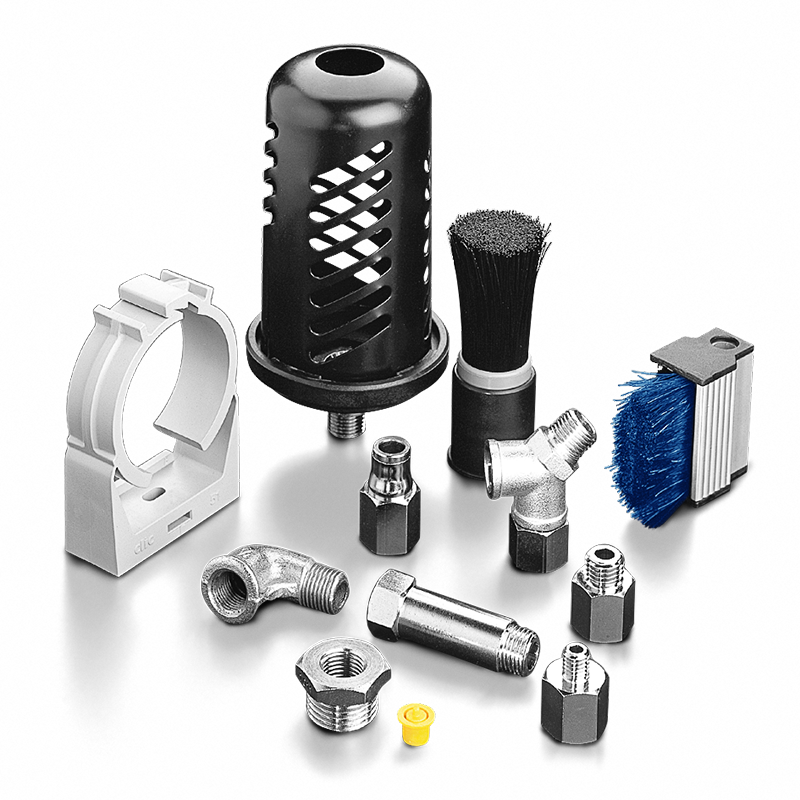 simalube 
Accessories
With the range of accessories, the simalube is easy to install, anywhere and in any position.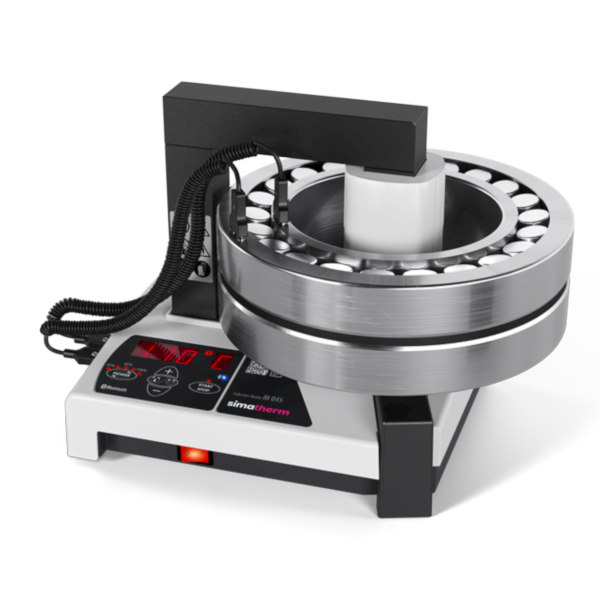 simatherm
Induction Heaters
simatherm heating devices can be used to efficiently heat rolling bearings and other ring-shaped metal parts.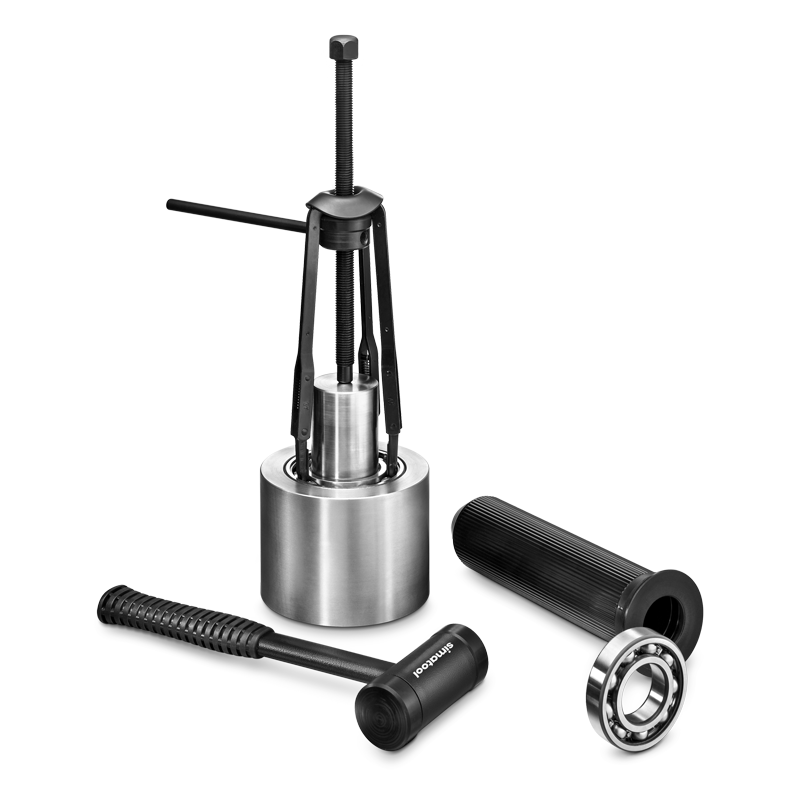 simatool
Toolsets
simatool tools allow rolling bearings and radial shaft seals to be fitted and removed quickly and safely.