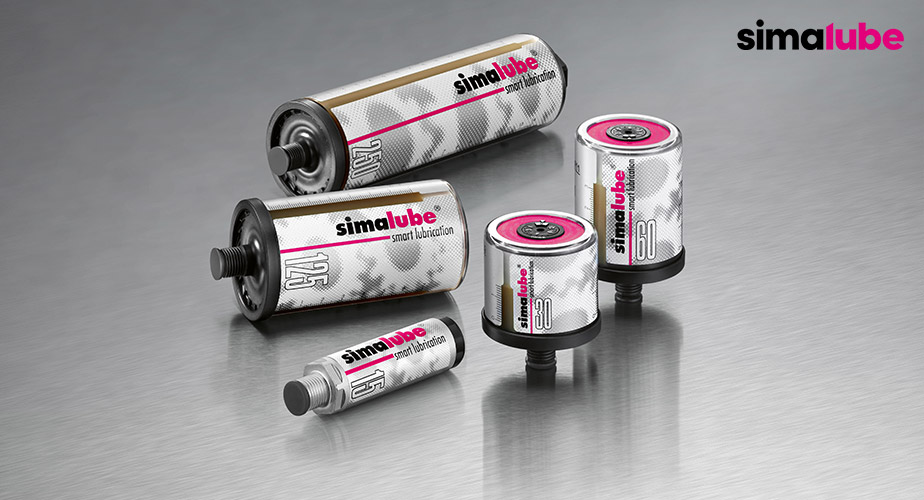 The simalube lubricator provides automatic lubrication over a period of one month to a year and can be adjusted in an infinitely variable manner. simalube supplies every lubricating point with the ideal amount of lubricant – be it oil or grease – so that subsequent manual lubrication is no longer needed and maintenance costs are reduced in the long term.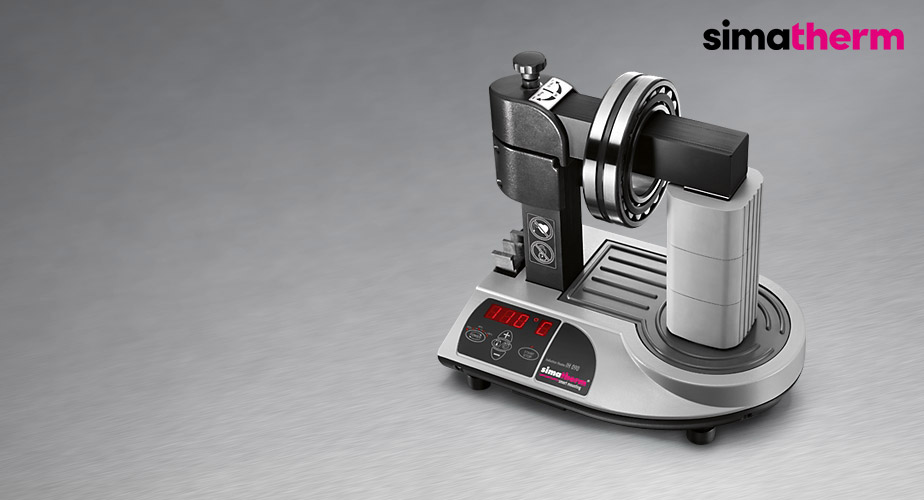 simatherm induction heaters heat circular metal parts, such as roller bearings, in a very short amount of time, so they can be installed quickly and efficiently. The inductive heating of metallic workpieces makes sense from both an economical and ecological perspective. simatec is the world's leading manufacturer of these types of heaters.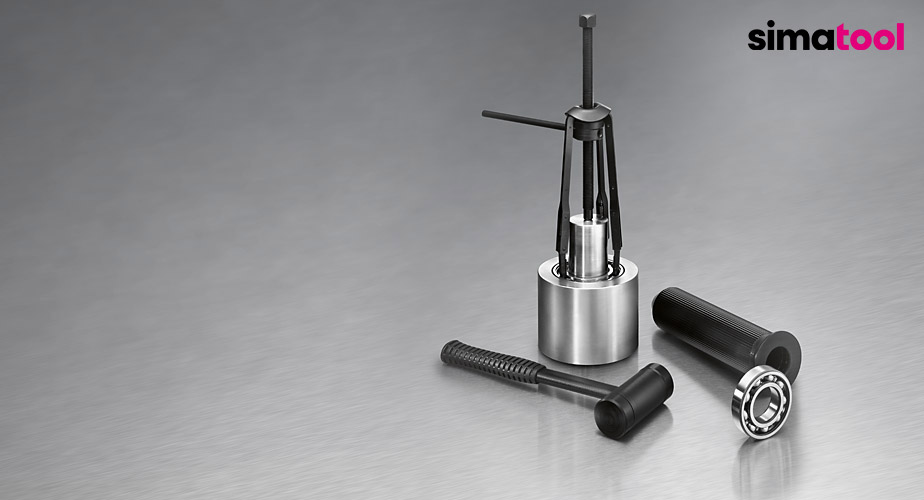 The simatool toolkits enable the fast installation and removal of roller bearings and seals. They are used all over the world in machine and maintenance workshops within all industries.