About the products
simatherm Induction Heater
The perfect solution for the clean, efficient mounting of rolling bearings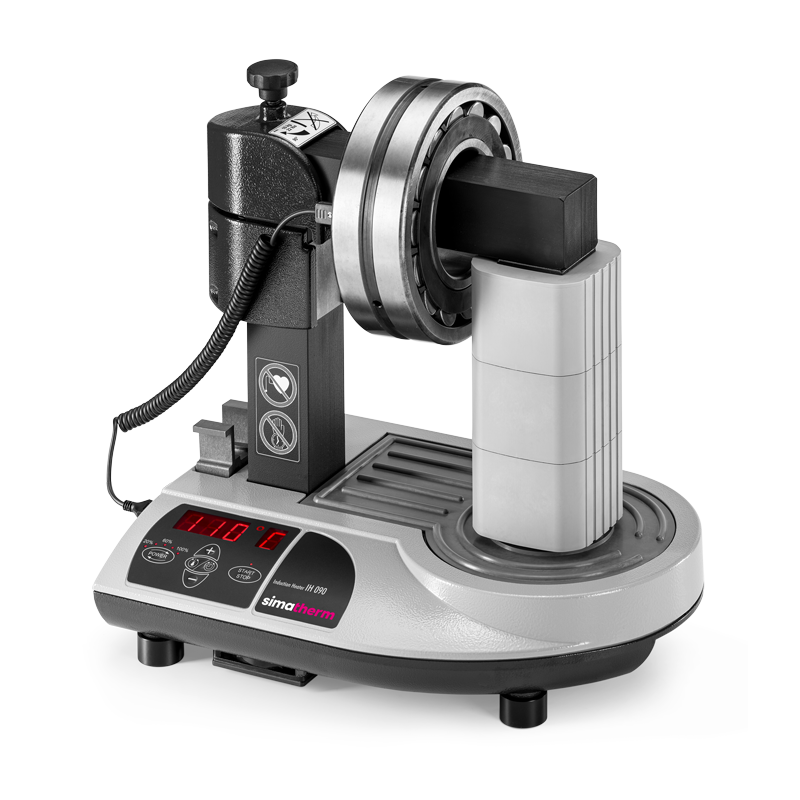 Perfect solutions for gentle and fast mounting of rolling bearings
simatherm heating devices can be used to efficiently heat rolling bearings and other ring-shaped metal parts. They enable fast and clean assembly and replace conventional heating methods such as hotplates, hot oil baths, open flames and ovens. During the heating process, only the workpiece heats up, but the device remains cold. simatherm induction heating devices are used for workpieces weighing up to 300 kg.
Prevent premature bearing failure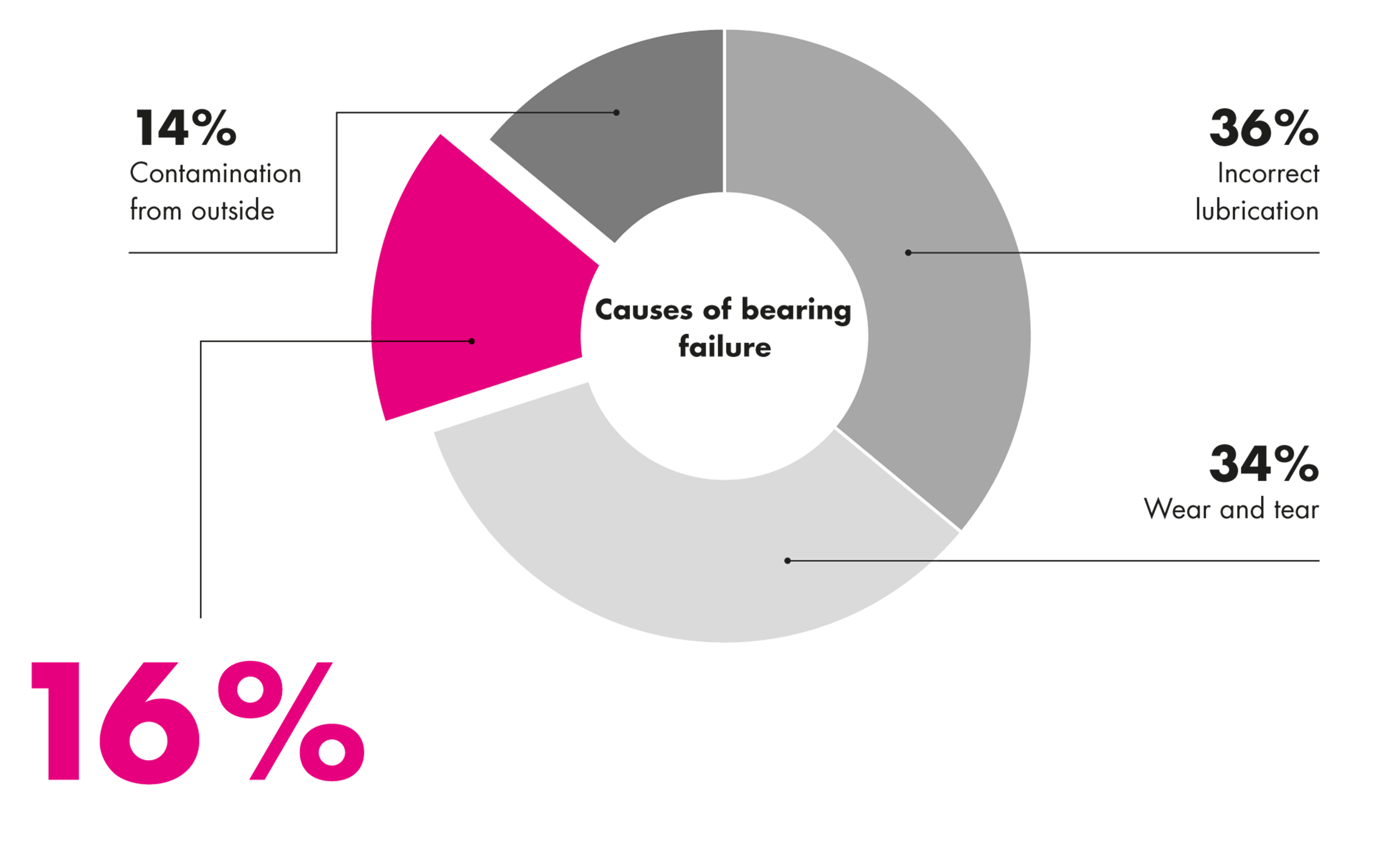 Over 16% of premature bearing failures are caused by improper installation. The lack of proper tooling and know-how often leads to new bearings being subjected to high levels of stress and subsurface damage. This makes premature bearing failure inevitable. In order to prevent this, the correct procedure should be employed using professional, specialist tools throughout the installation process. Only in this way will the new bearings reach their expected service life.
Heating with induction
The heating of rolling bearings and ring-shaped metal parts by induction has proved to be an excellent method for installing these parts with both speed and care. An alternating electro-magnetic field induces a high current directly in the workpiece and raises this precisely to the prescribed installation temperature in a controlled manner.


Selection table for simatherm induction heaters
The selection of the appropriate simatherm heating device depends essentially on the dimensions and weight of the workpieces: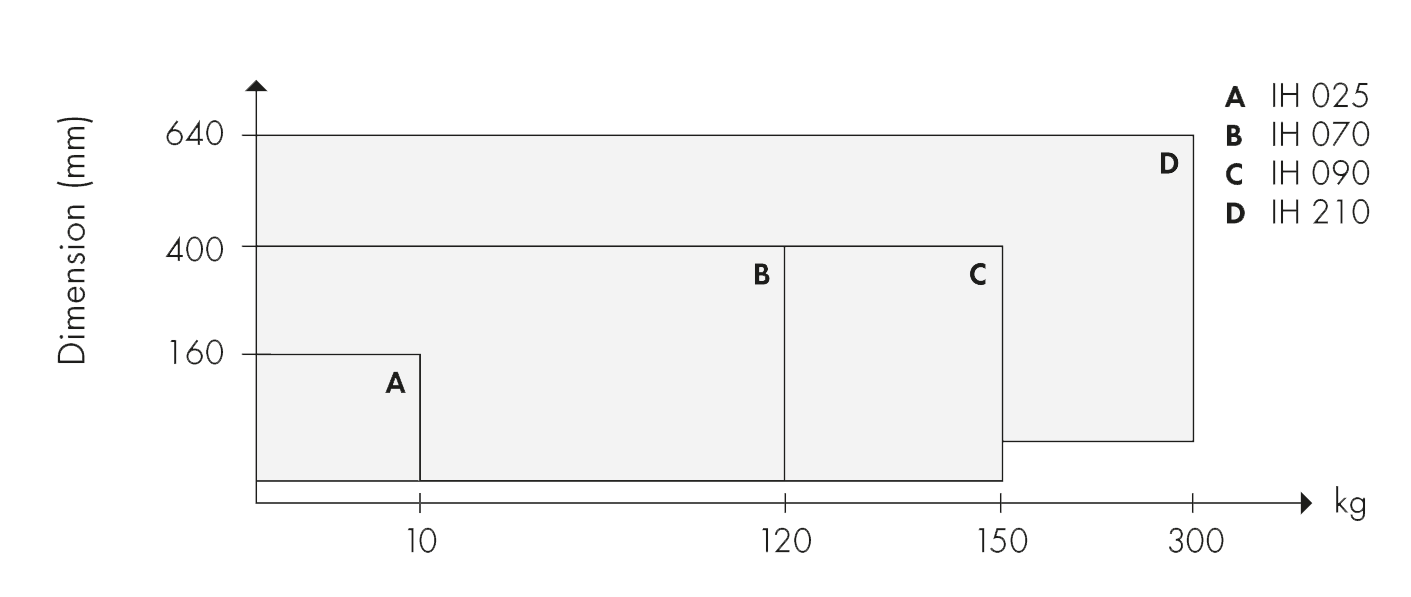 Application areas
Where induction heaters are used
Typical applications