About the products
simatool Toolsets
High-quality tools for mounting and dismounting bearings and seals

Quality tools for the installation and removal of bearings and seals
Without the right special tools, the professional mounting and dismounting of bearings and shaft seals is simply impossible. With simatool tools, rolling bearings and radial shaft seals can be fitted and removed quickly and safely. The well thought-out tools are ergonomically optimally designed and have also been tried and tested in practice. As a result, all work can be carried out significantly faster, safer and more gently without damaging neighboring machine elements.
Prevent premature bearing failure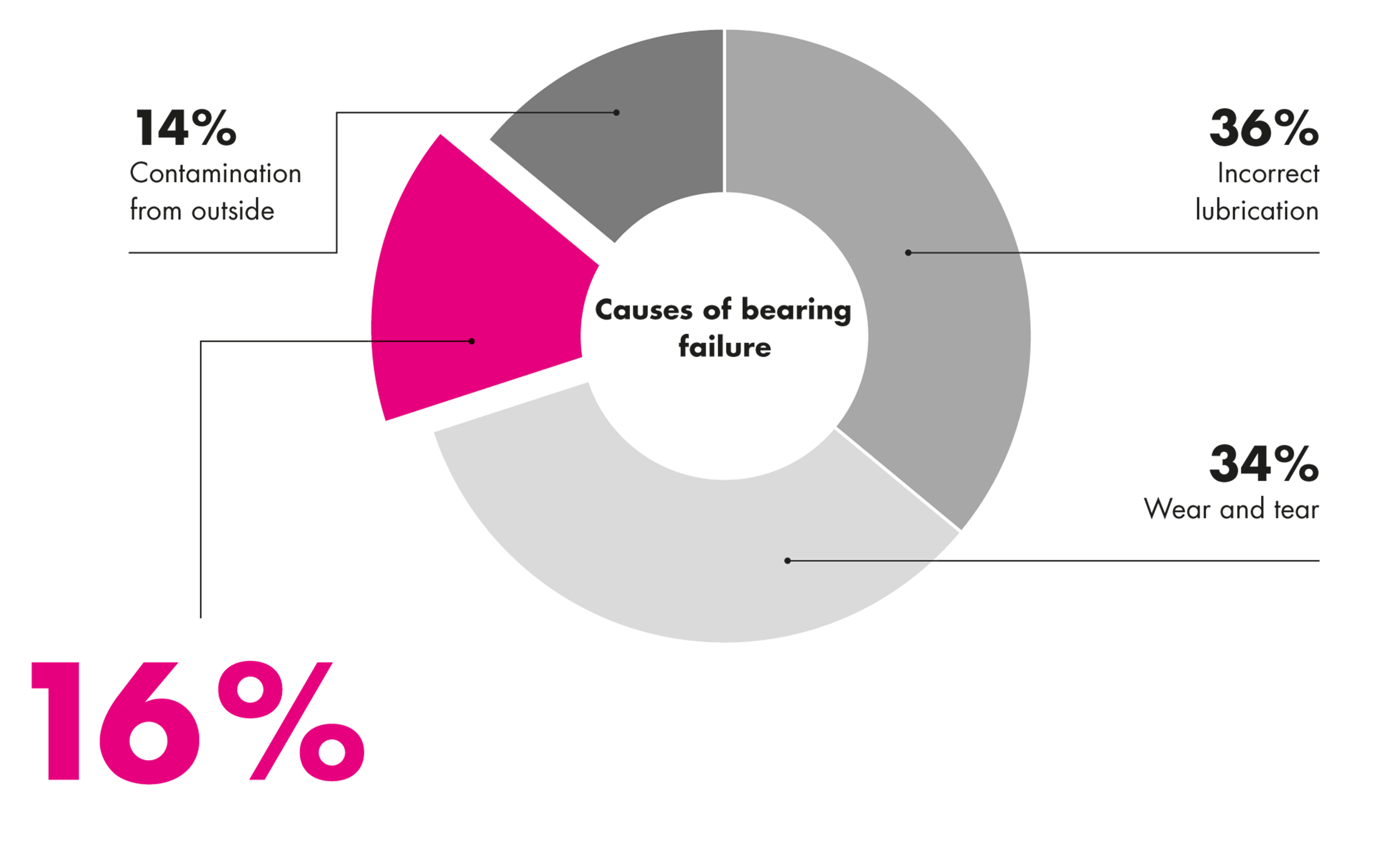 Over 16% of premature bearing failures are caused by improper installation. The lack of proper tooling and know-how often leads to new bearings being subjected to high levels of stress and subsurface damage. This makes premature bearing failure inevitable. In order to prevent this, the correct procedure should be employed using professional, specialist tools throughout the installation process. Only in this way will the new bearings reach their expected service life.
Areas of application
Vehicle industry
Gear box manufacture
Manufacture of electric motors
Manufacturer of pumps etc.
General engineering