About the products
simalube
Available in 5 sizes, simalube supplies various lubrication points with lubricant around the clock. Day in, day out – for up to one year.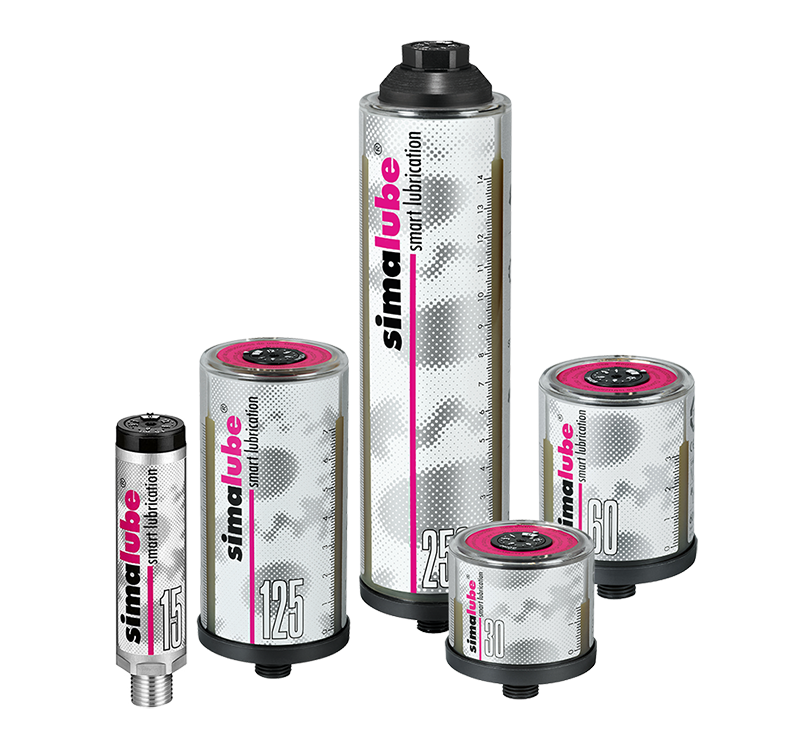 Minimal quantity lubrication with the smallest simalube lubricator
In confined spaces, the 15 ml simalube offers the perfect solution. With its compact size, it is unique on the global market as the smallest automatic lubricator. It functions the same as the larger simalube lubricators and offers the same advantages.
Small size delivers big performance
Unlimited range of uses
Flexibility

Reliability
Environmental sustainability
simalube: Price performance winner
Optimized lubricant delivery
Continuous lubricant delivery with simalube effectively prevents the lack of lubrication or overlubrication that often occurs with manual lubrication.
Cost savings thanks to simalube
Time savings and increased work safety thanks to lower maintenance requirements
Longer service life of the machines and less unplanned maintenance effort
Saves up to 30 percent in costs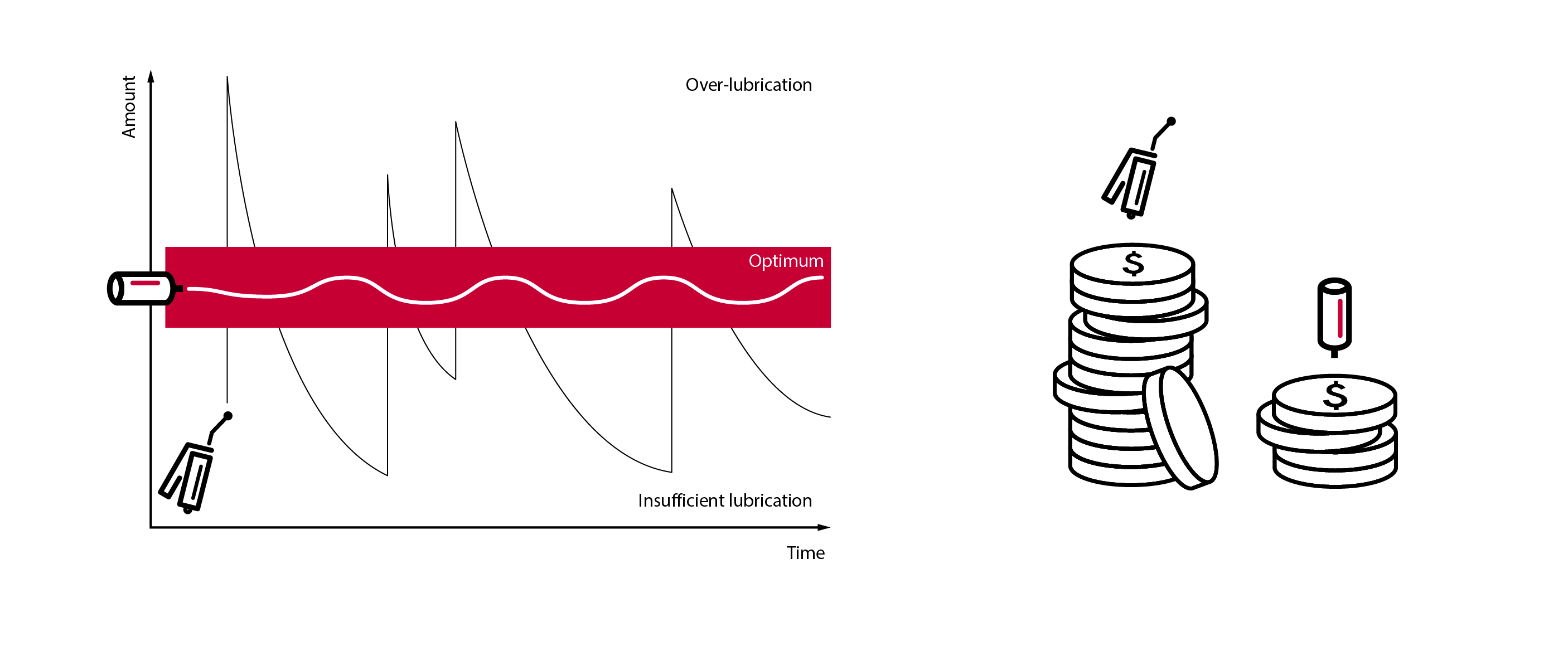 High customer benefit of simalube lubrication products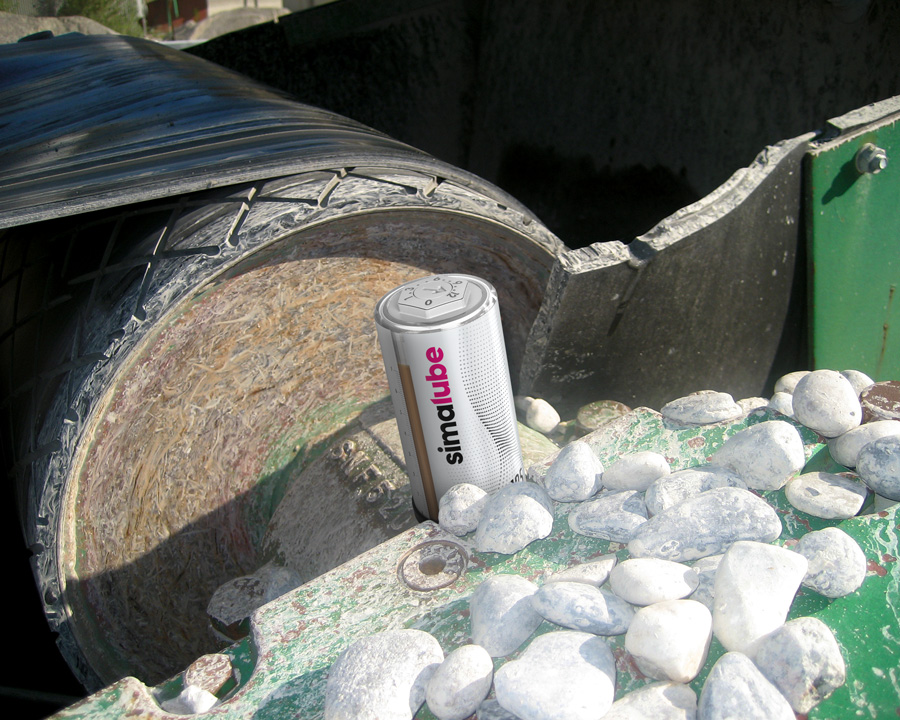 No more manual lubrication
No under- or over-lubrication of components